Plastic Manufacturers


Central Distribution Company
Plastics
Boost your ROI by putting the team at Central Distribution Company to work for you. We believe quality work shouldn't come with a hefty price tag. Our rates are up-front and our estimates and quotes and honest and accurate.
Customer-First Service
You'll have easy access to our team anytime you need to get in contact us. Our customer-first approach to doing business also means you'll always know the status of your orders and receive prompt, thorough answers to any questions you may have for us.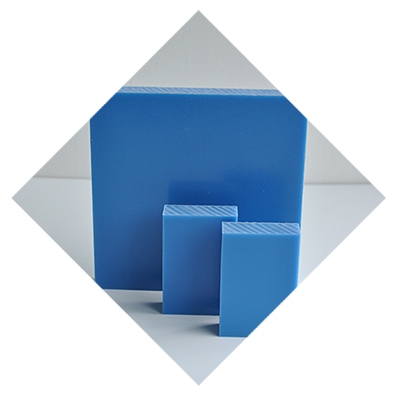 Fast, Efficient Delivery
Whatever your project entails, we understand the importance of delivering essential materials, products, and supplies as quickly as possible. This is why we use modern equipment and technology to work out logistics issues and ensure that everything is delivered on time, even with larger and customized requests.
Partnering with Central Distribution Company means you'll have access to a team that wants nothing more than to deliver results that matter most to our clients and vendors. Contact us today to learn more about our top-quality products, production and distribution capabilities, and reasonable pricing.
High Performance Materials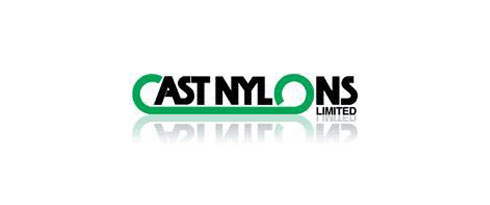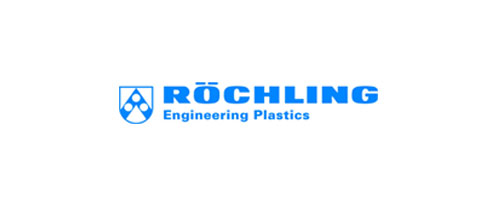 High Performance Materials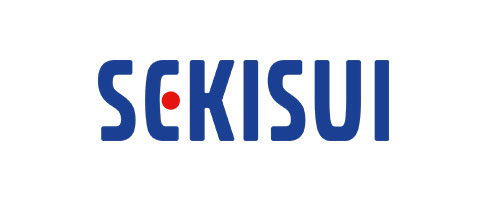 High Performance Materials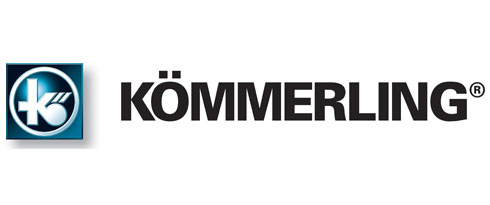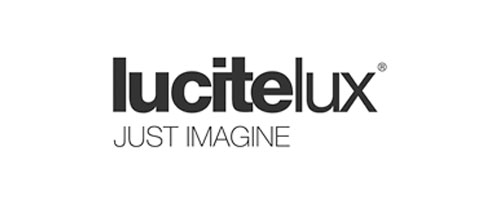 High Performance Materials
High Performance Materials